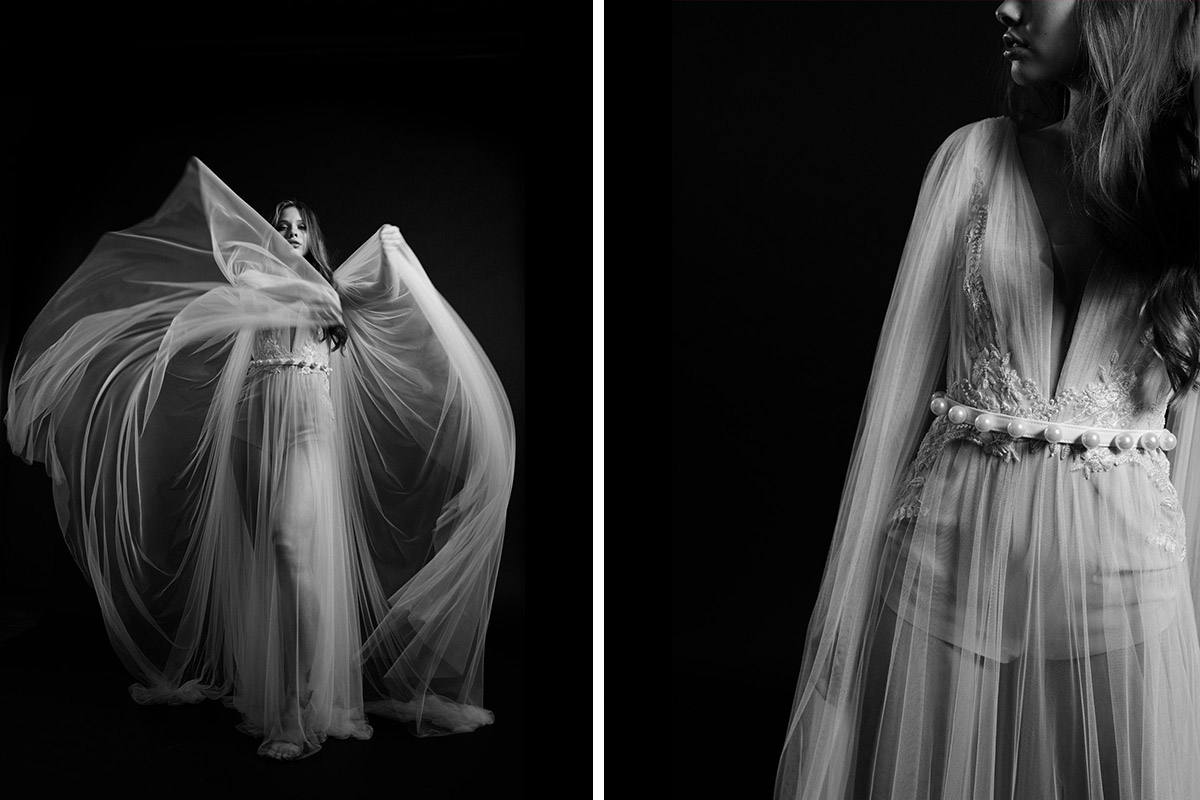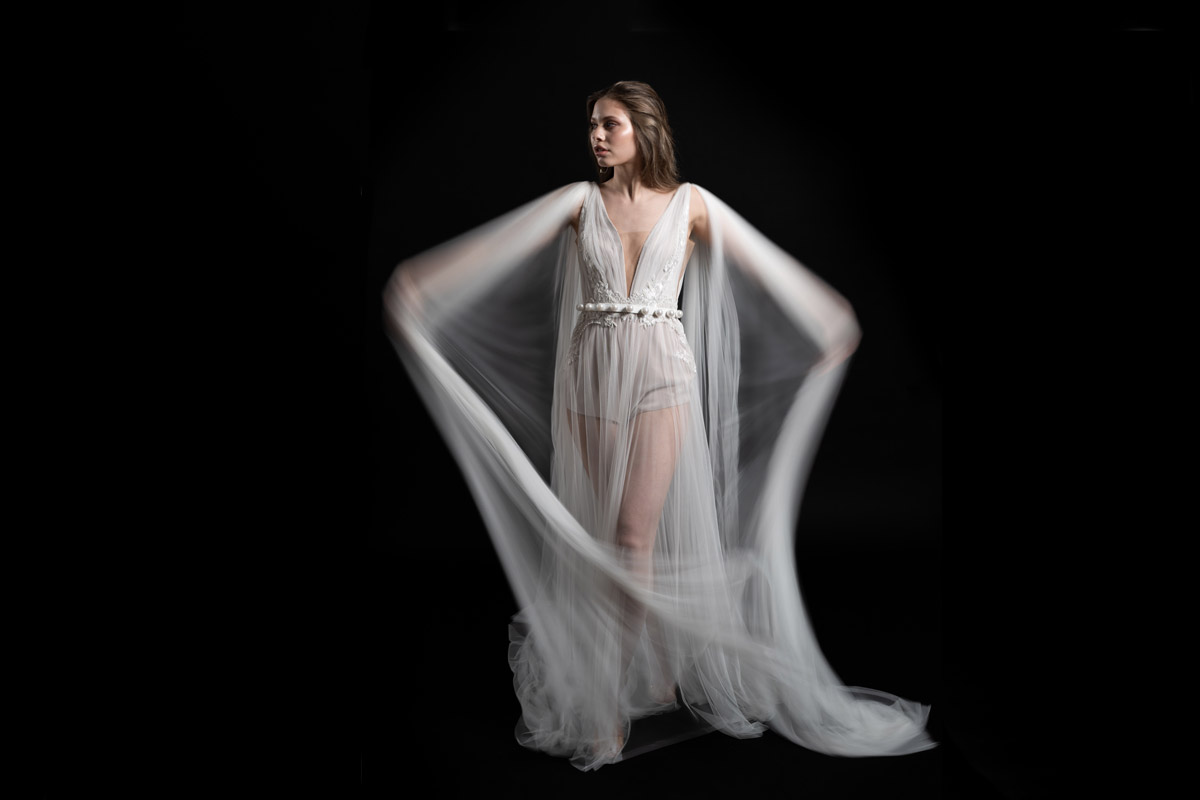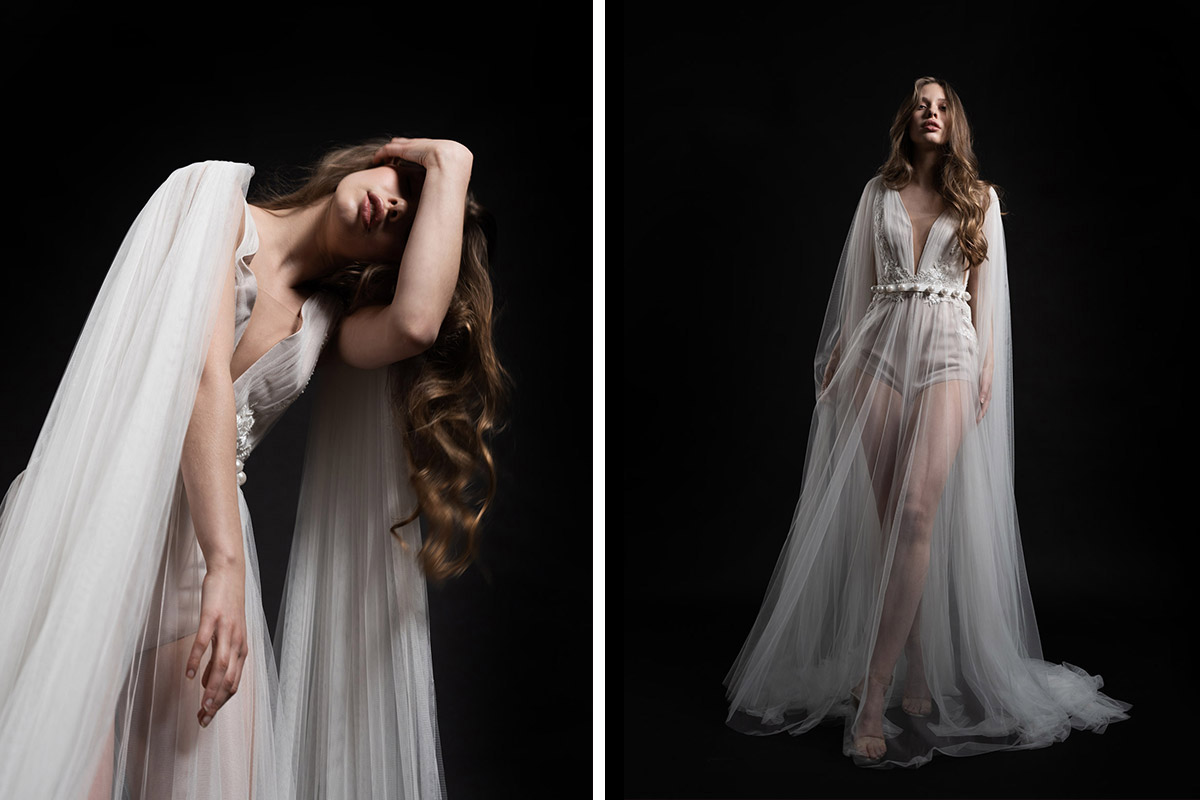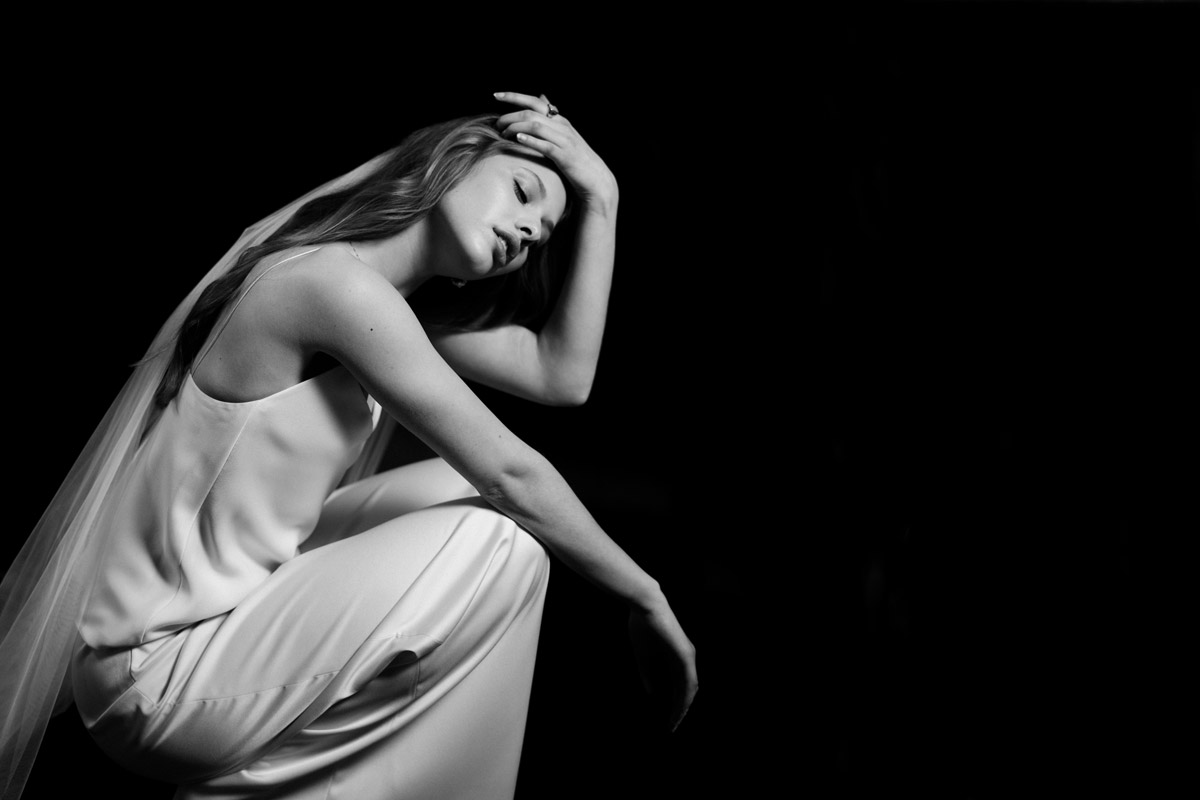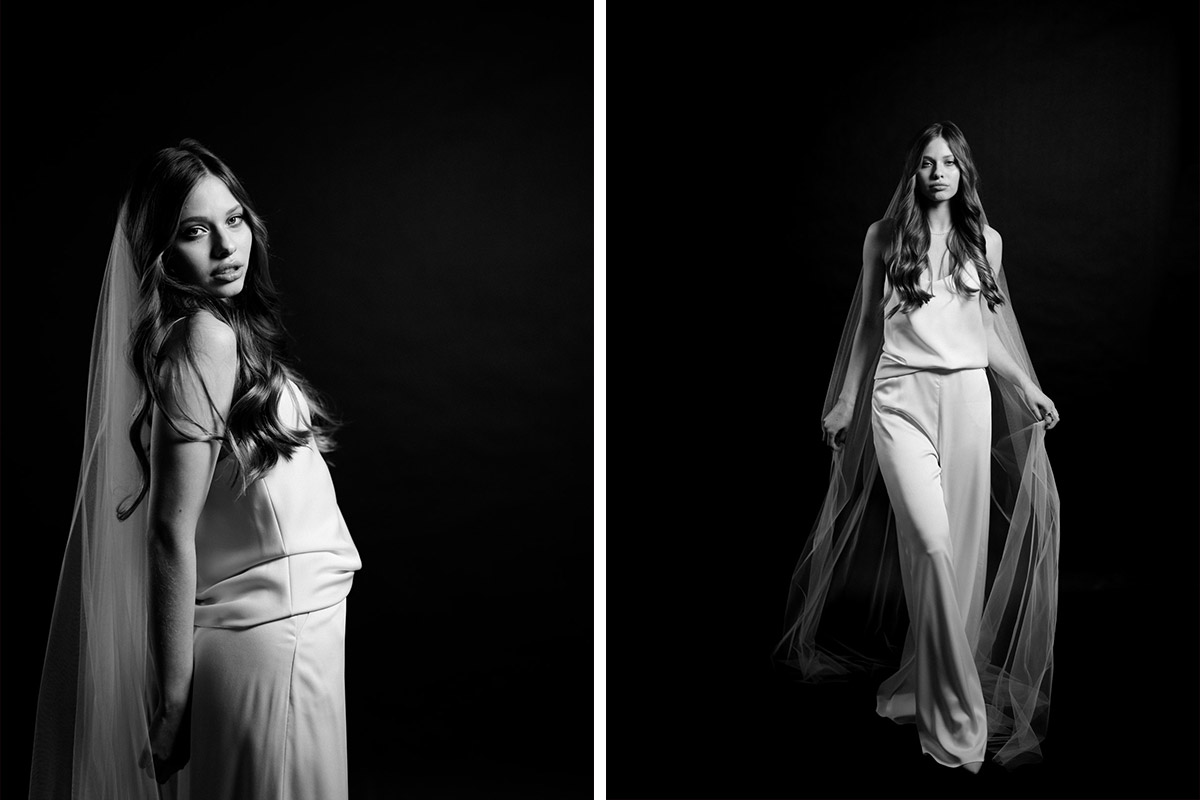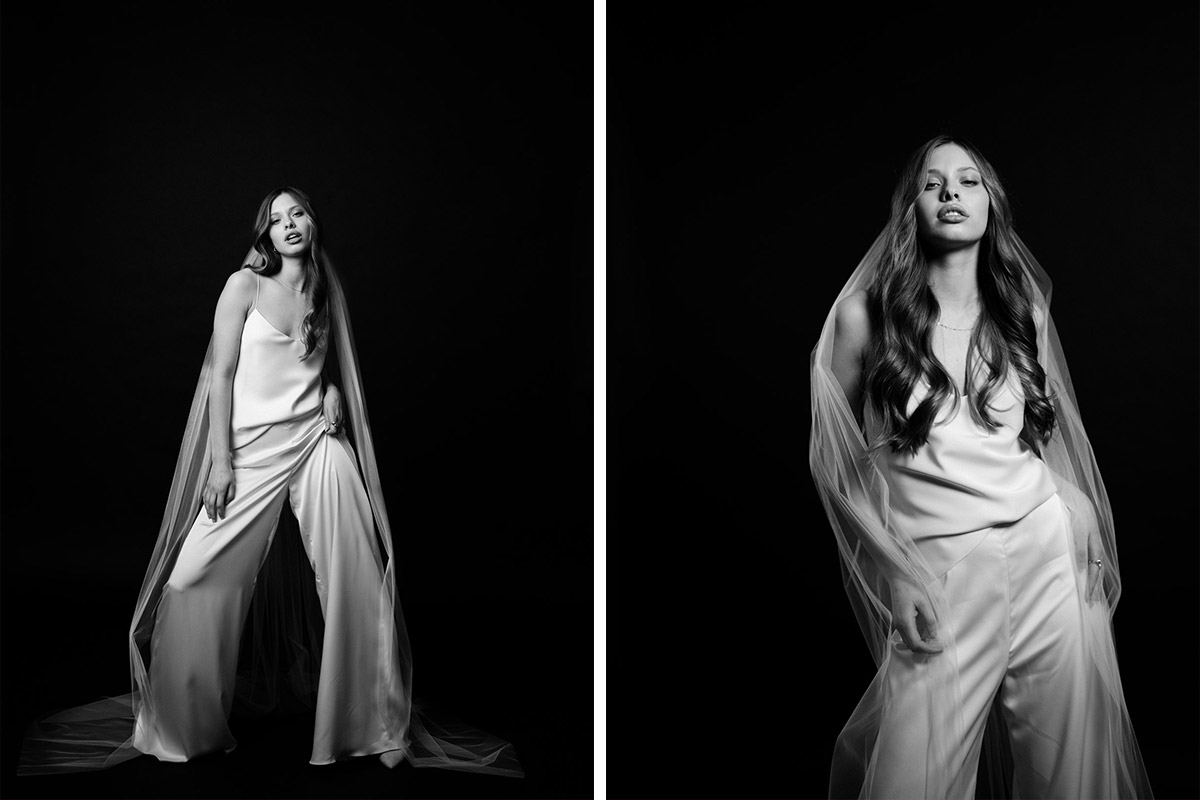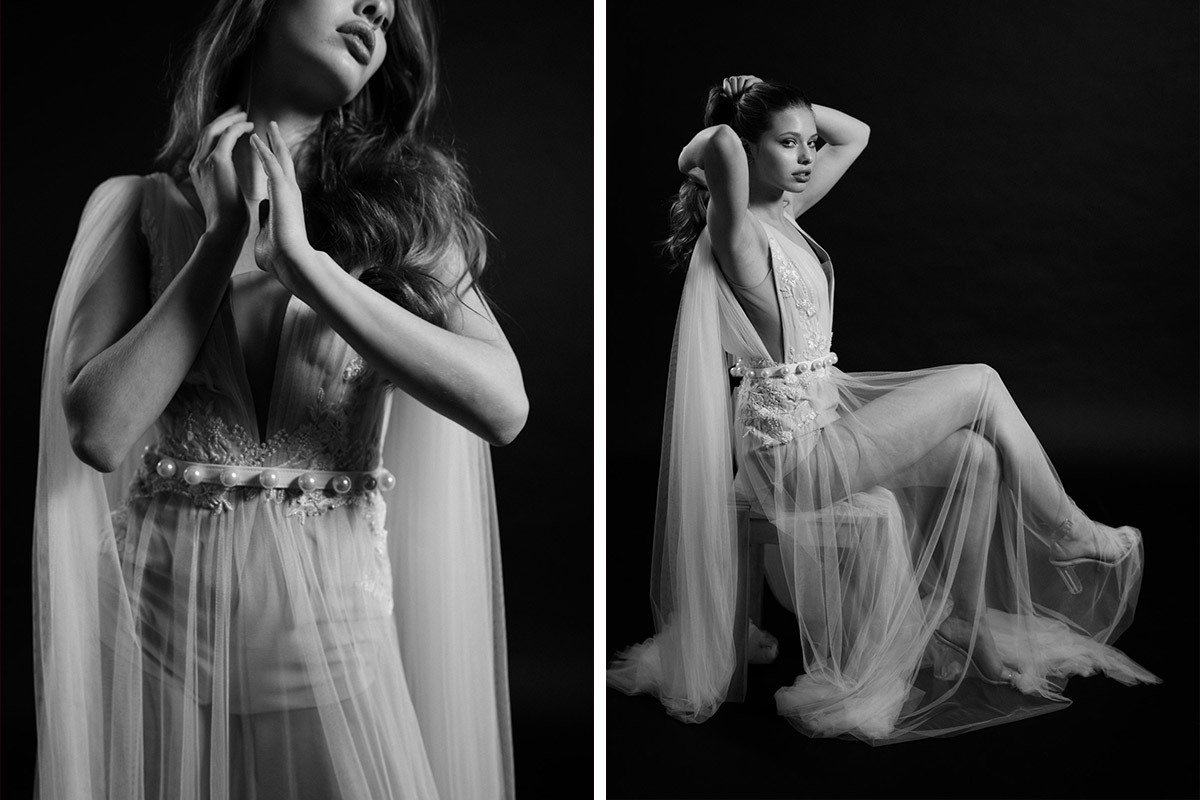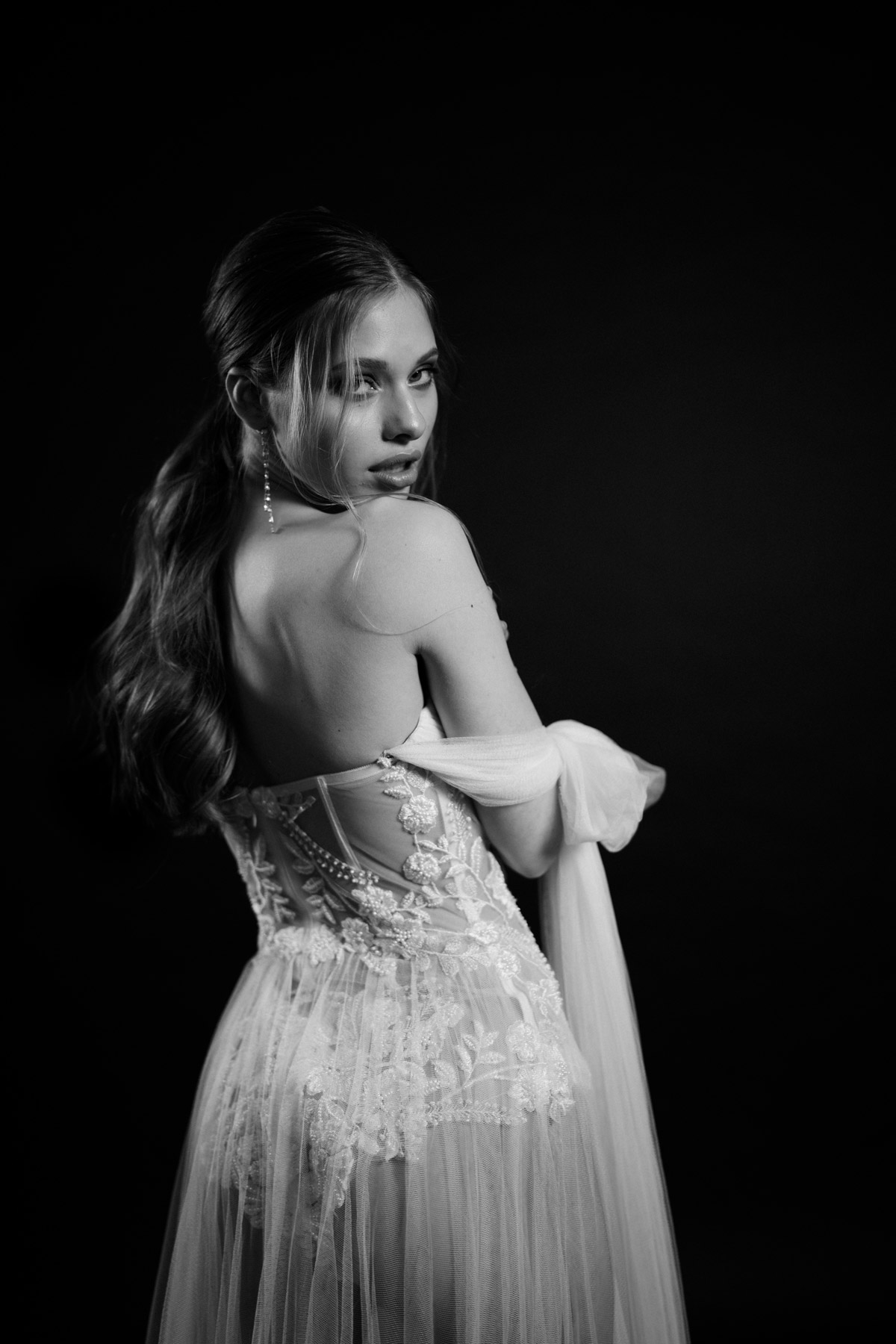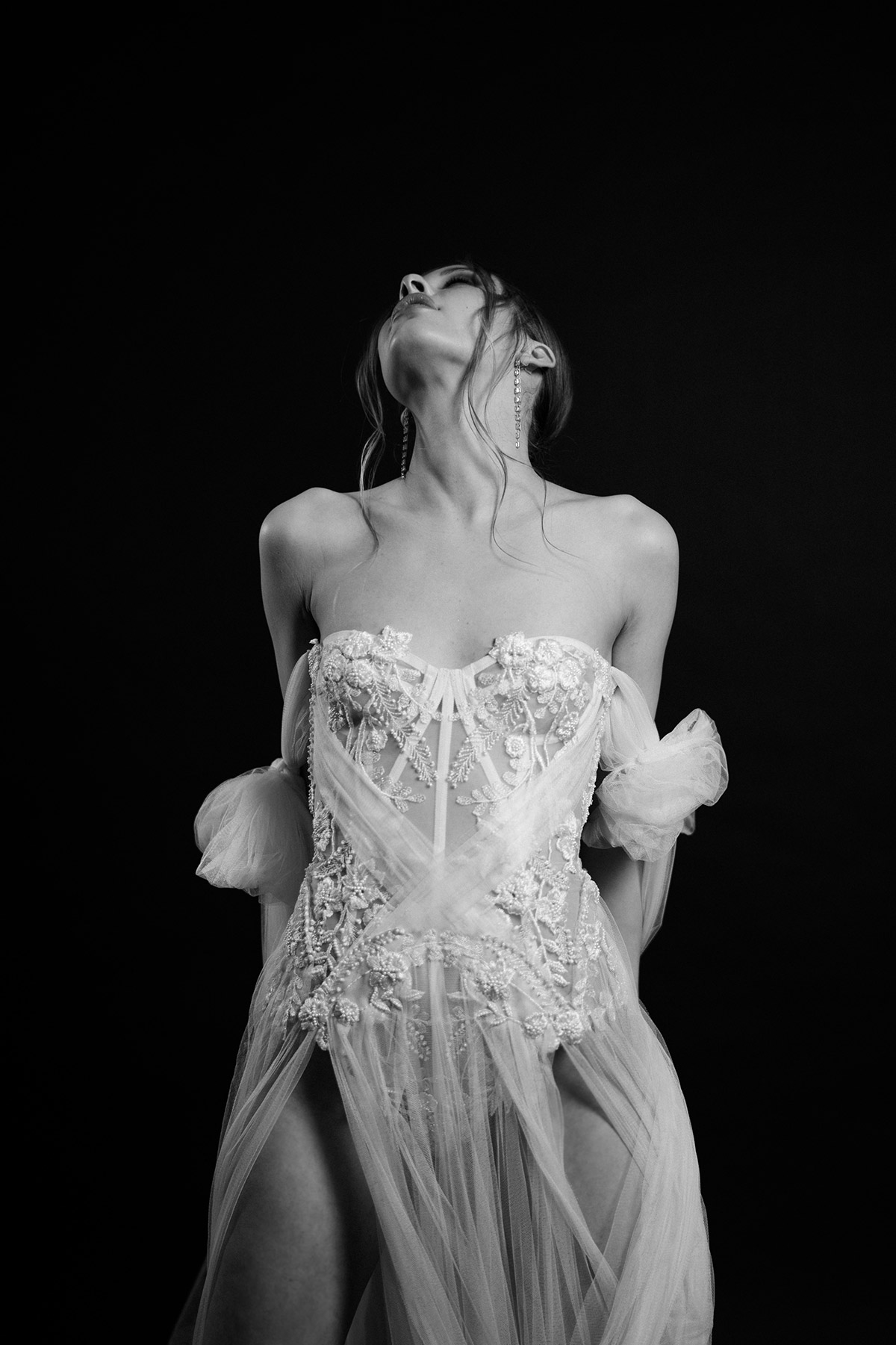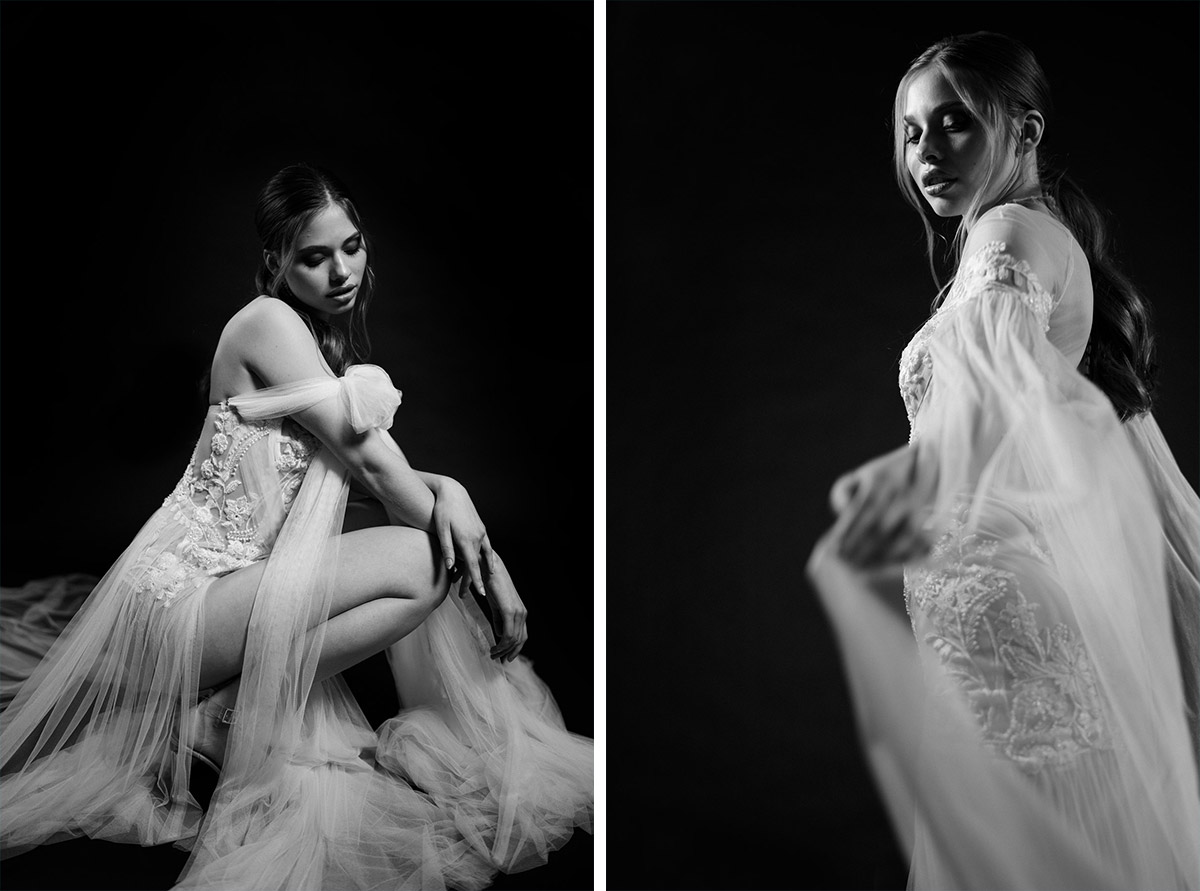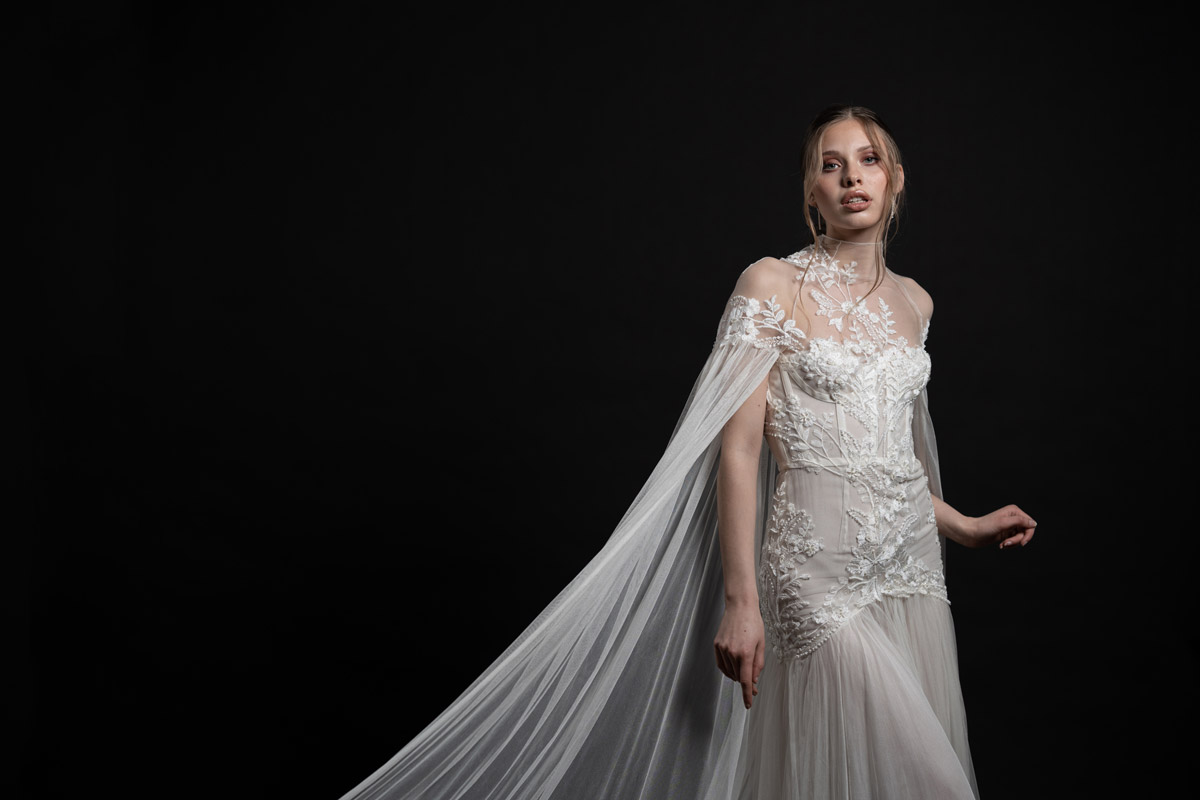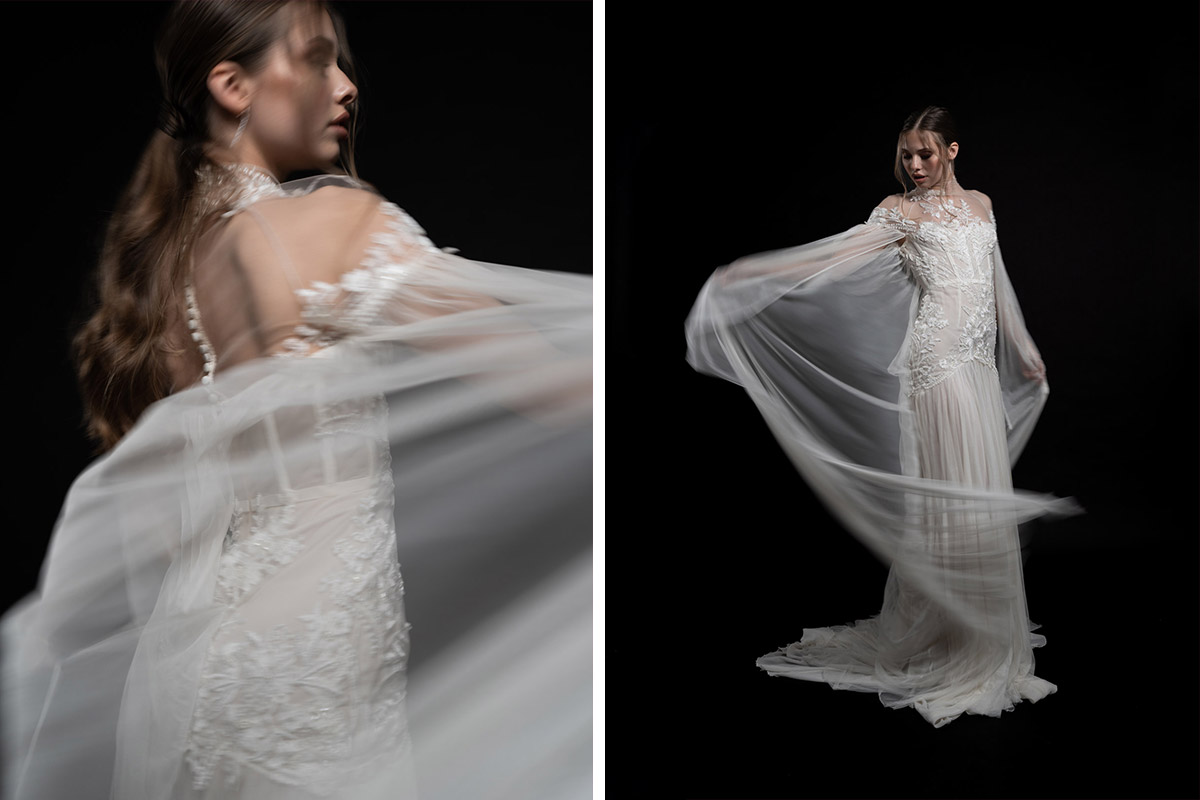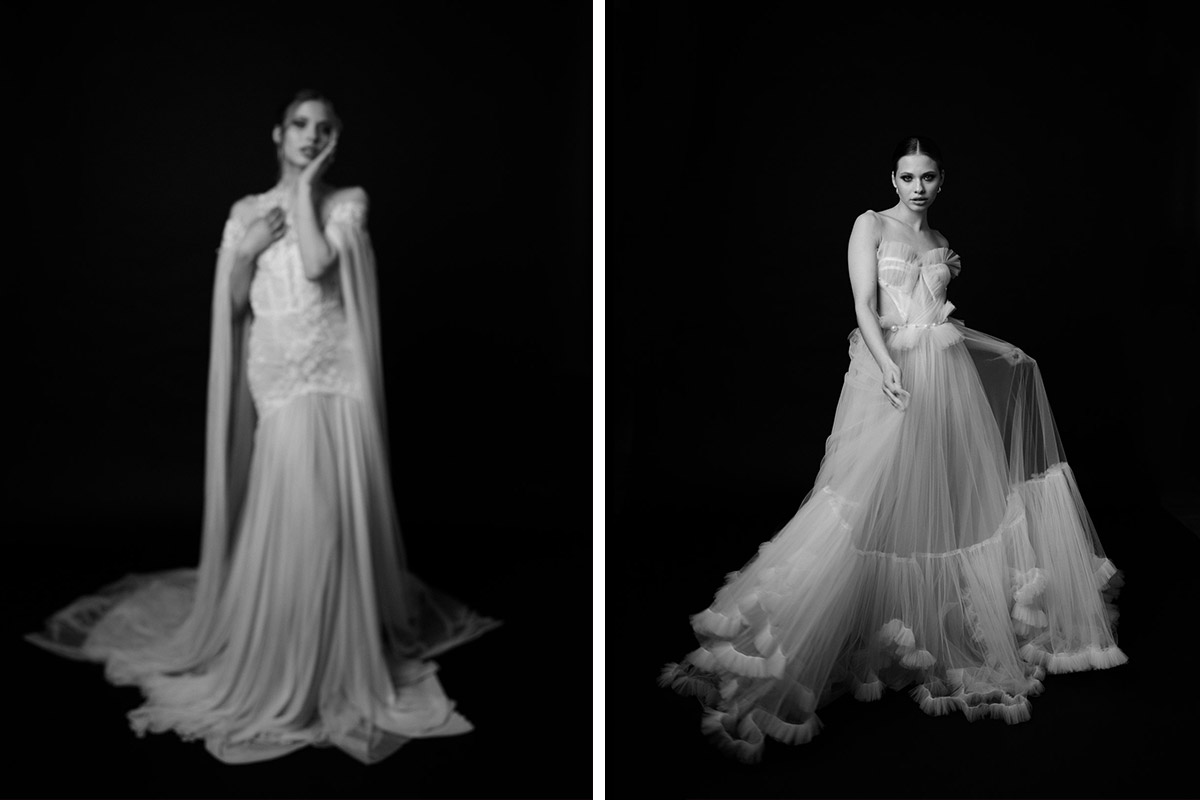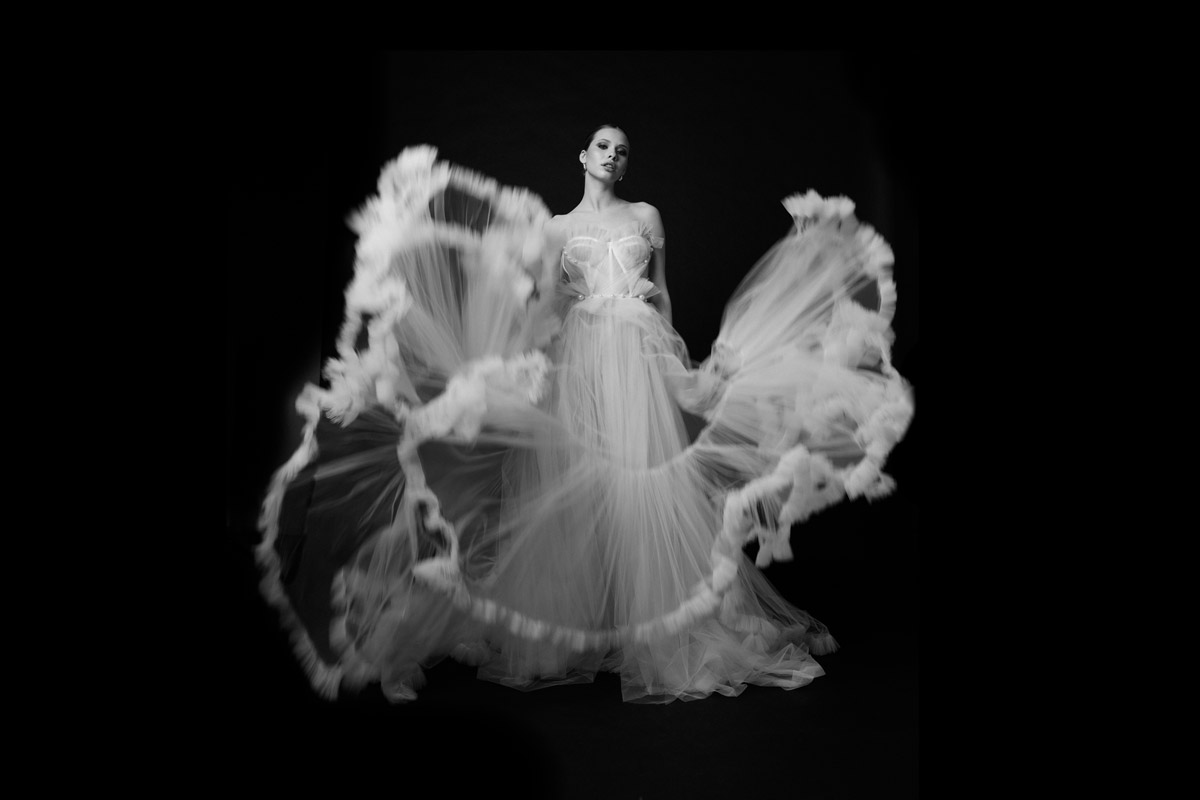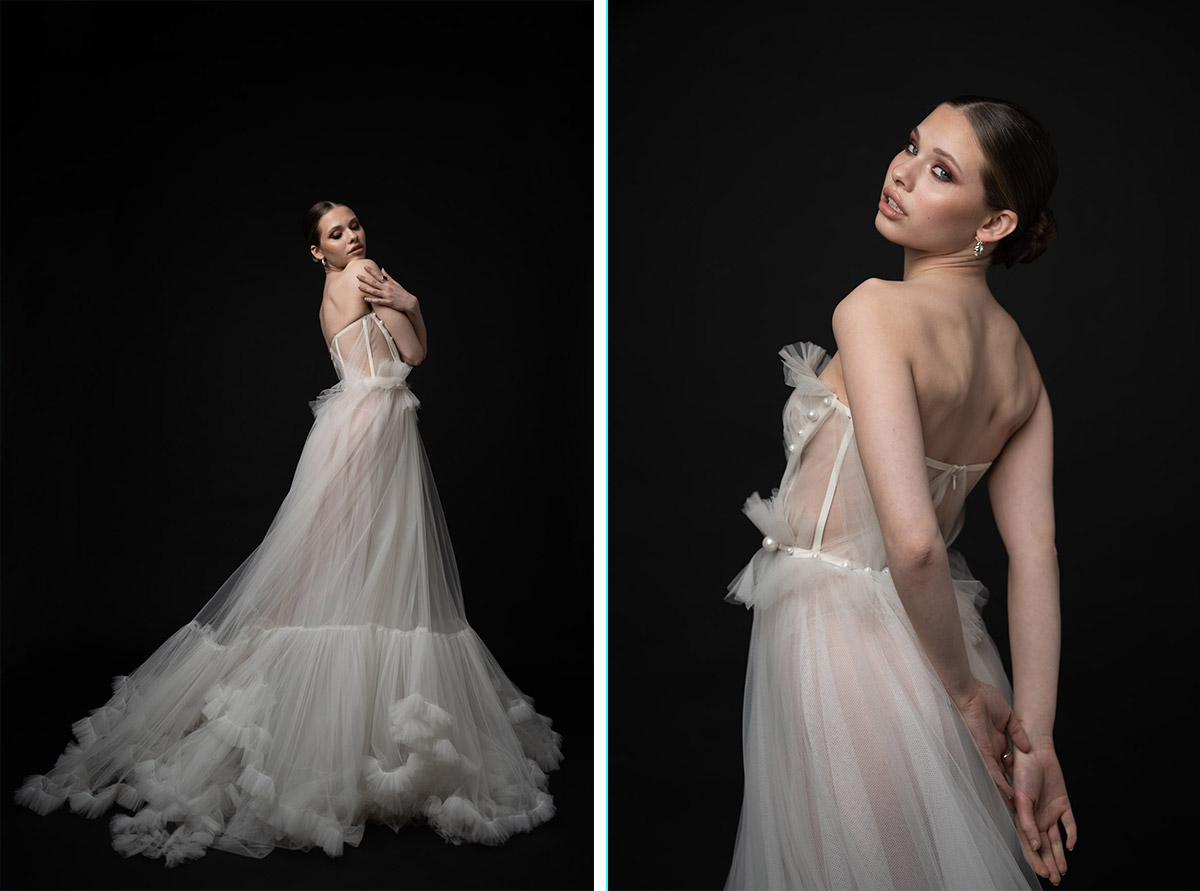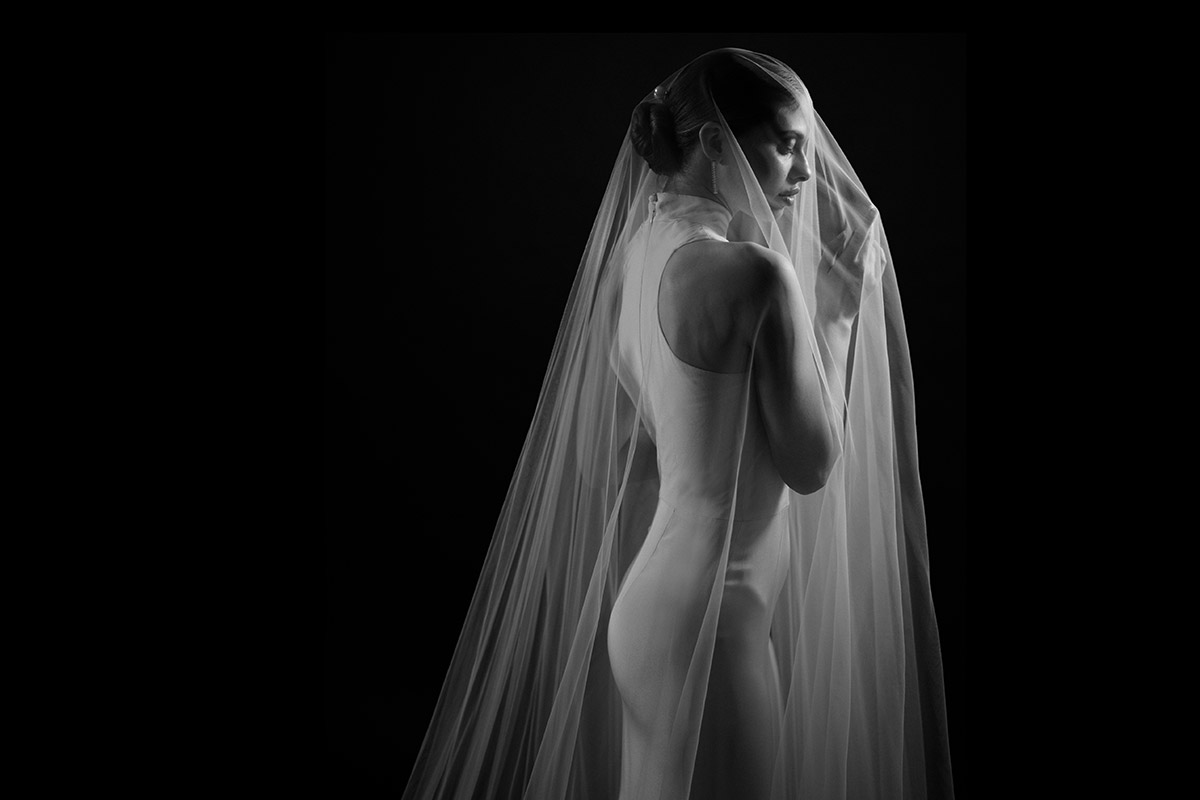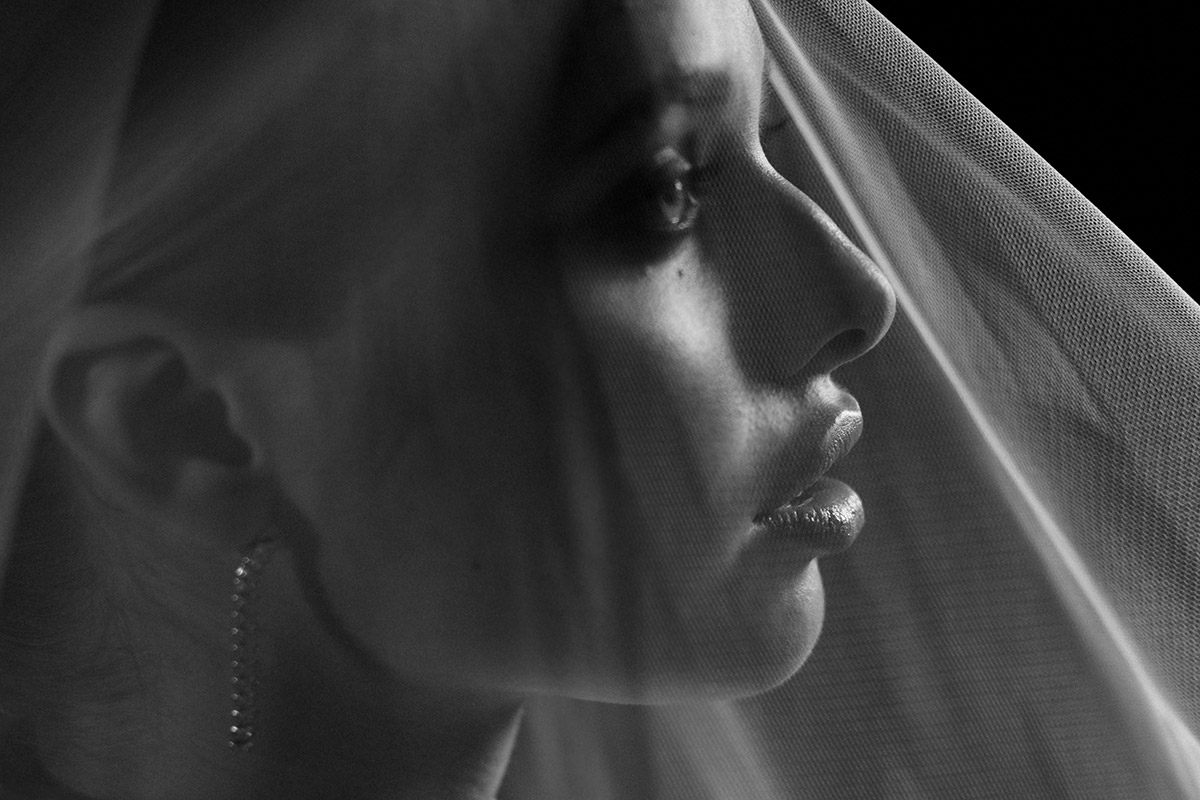 Berlin is a city known for its vibrant and eclectic culture, and the wedding and fashion scene is no exception. As a Berlin wedding and fashion photographer, I have had the privilege of working with some of the most talented women in the industry, capturing the beauty and uniqueness of their work in this bridal editorial.
Moonlit Glam
"I feel like the Moon is a very beautiful woman. She's in control." – Ravyn Lenae
Our beautiful model Tara was born and raised in Berlin. She lives in the moment and is very careful with herself and her environment. We think she is a beauty inside and out.
Ritual Unions is a Berlin brand that offers unique and sustainable wedding dresses for the modern bride. Ritual Unions bridal couture stands out not only because of its incredibly great designs and high-quality fabrics, but also because of Karin's and her female team's personable manner. The atelier offers 100% handmade in Berlin made-to-order options as seen here the Airy, Stella, Emilia, Jen or Eva Gown, and also encourages brides to personalize their dresses to make them truly unique.
Stella Loewnich is a talented hair and makeup artist who specializes in bridal beauty. With years of experience in the industry, she has a keen eye for detail and is passionate about making brides feel confident and beautiful on their special day. Stella uses only the highest quality products and techniques to ensure that her brides look and feel their best on her wedding day.
As a wedding and fashion photographer, I aim to capture not just the clothes, but also the personality and spirit of the models and designers I work with.
As a wedding photographer, my focus is on capturing the emotions and beauty of the special day, from the smallest details to the big moments. I believe that every couple deserves to have beautiful and timeless images that capture the essence of their love and commitment to each other. That's why I strive to create a relaxed and comfortable atmosphere that allows every person to be themselves and enjoy their time to the fullest.
If you're looking for an international editorial wedding photographer who can capture the essence and beauty of your special day or fashion shoot like Moonlit Glam, look no further. Contact me today to discuss your vision, and let's create something truly special together.
Shine bright! With love from Berlin, Melanie